FULL OAK LOADS OF FIREWOOD AVAILABLE NOW LIMITED STOCK!
---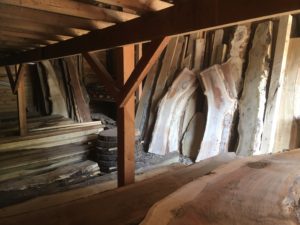 ---
20mm LIVE EDGE ASH BOARDS
AVAILABLE NOW
also 2″ and 3″ in stock
---
Small log 'rounds' perfect for rustic cake stands, coasters etc
---
AMAZING VALUE: 

CRATES OF HARDWOOD LOGS from £35
---
WE ARE ALSO ABLE TO OFFER NETTED BAGS OF KINDLING TO THE TRADE AS WELL AS THE PUBLIC (  trade= 50 bags minimum order).
---
 

ALL AVAILABLE NOW. CALL TODAY. 01692 402515. LIMITED STOCK. AMAZING VALUE.
SPLIT LOG FIREWOOD
ALL HARDWOOD SPLIT LOGS
£160.00

-(2.6 cubic meter) OR

£89

(1.3 cubic meter)
SEASONED HARDWOOD LOADS £200

(2.6 cubic meter)

OR

£100

(1.3 cubic meter)
ALL ASH FULL LOADS
£200
ALL OAK FULL LOADS
£200
HALF LOADS ALSO CATERED FOR.=
£89.00




ONLY £60.00

FOR "BUILDERS BAG" FULL of hardwood split logs. collected.
STILL AVAILABLE  THROUGHOUT THE YEAR NET BAGS OF HARDWOOD LOGS AT  LOW LOW  PRICE
£2.50 EACH, COLLECTION ANYTIME !!!
PLEASE NOTE THAT THE BAGS BEING SOLD AT THE END OF MILL ROAD ARE NOT OURS, YOU CAN ONLY PURCHASE OUR BAGS FROM OUR PREMISES AND OUR BUNGALOW NEXT DOOR AS DIRECTED ON OUR GATES.
KINDLING NET BAGS only  £2 .50
*free local delivery, nominal charge for delivery outside our delivery radius*