EXCITING NEWS!!!!!
WE ARE NOW STOCKING TRADITIONAL NORWAY SPRUCE

CHRISTMAS TREES!

PRICES STARTING FROM JUST £17!
---
FULL OAK LOADS OF FIREWOOD AVAILABLE NOW LIMITED STOCK!
HAVE YOU HEARD ABOUT OUR AUTUMN/ WINTER OFFERS?
CRATES OF HARDWOOD LOGS NOW FROM ONLY £30!
SPECIAL OFFER ON HOUSE COAL £3.50 A BAG OR 3 BAGS FOR JUST £10!!
---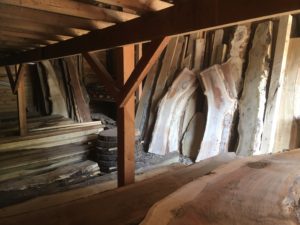 ---
20mm LIVE EDGE ASH BOARDS
AVAILABLE NOW
also 2″ and 3″ in stock
---
Small log 'rounds' perfect for rustic cake stands, coasters etc
---
AMAZING VALUE: 

CRATES OF HARDWOOD LOGS from £35
---
WE ARE ALSO ABLE TO OFFER NETTED BAGS OF KINDLING TO THE TRADE AS WELL AS THE PUBLIC (  trade= 50 bags minimum order).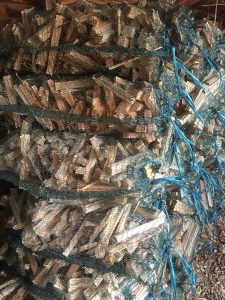 ---
 

ALL AVAILABLE NOW. CALL TODAY. 01692 402515. LIMITED STOCK. AMAZING VALUE.