WILLIAM RICHARDSON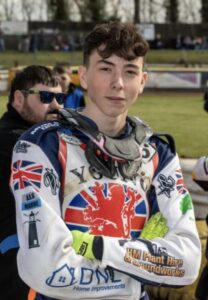 William Richardson ( the third generation to be a part of the family business) is working hard after an unfortunate crash early last year which left him with a broken leg causing his first potential season of racing come to an end before it had really started.  We, as family and sponsor are proud to share the good news that William has been selected by Mildenhall Speedway to be part of their team this season! This is just what he's been hoping for! We have pleasure in supporting William and wish him and all the team (on and off track) a safe and successful year!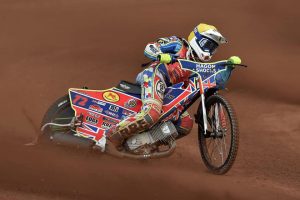 JAKE MULFORD
Young Norfolk talent within both Speedway and Grasstrack Racing. This year Jake will be racing in the premier league for the Belle Vue Aces which is a great achievement on its own at the age of just 19, aswell as championship league for Redcar Bears. Jake had an overall successful year in 2022 including finishing a very close 2nd place in the under 19s speedway championship and showed outstanding talent while racing Longtrack abroad.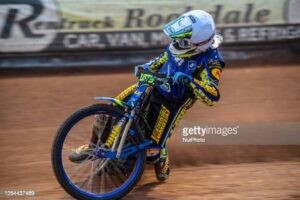 RYAN KINSLEY
Ryan has been racing speedway for a few years and spent a large part of his career with local team Mildenhall Fen Tigers. This season Ryan is showing his talent racing in both national and championship league for Oxford after an unfortunate crash last year which left him needing an operation on his collar bone meaning he had to sit out the end part of the season. We are proud to continue to support Ryan and wish him a safe and succesfull year.